Providing safe spaces for victims of sex trafficking
We have spent the last year developing a curriculum to train people in the community to open their homes to sex trafficking survivors. We believe that this is how survivors will truly find healing and be able to start a new life.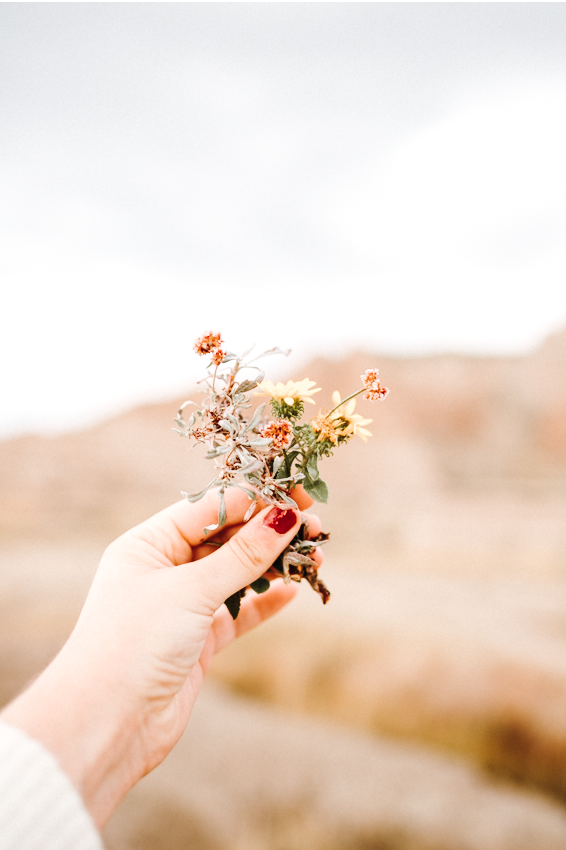 why community housing?
A year ago almost to date, Disrupting Traffick had a client call in need of resources. This individual had been gang trafficked 8 months prior to contacting our resource line and had been bouncing from one organization to another since she left her traffickers. In the span of 2 weeks, Disrupting Traffick staff called every single Domestic Violence Shelter from Des Moines to Grand Island and Kansas City to Sioux Falls, SD and every single one of them was full with a waitlist. There was a glaring issue here. Housing for trafficked individuals was lacking. In that moment, Disrupting Traffick made the decision to focus on filling this gap on the resource landscape, and the community housing program concept was conceived.

We truly believe every person is uniquely capable to step into this issue. This issue will only see an impact when individual community members rise up to meet the needs of trafficked individuals. The Community Housing Program is built upon the premise of normal, every day people opening their homes to survivors of trafficking. Each host home goes through our curriculum before welcoming a survivor and commits to build and empower survivors through living in community.